Choose my worn panties I have available for sale!!! These are my tiger print panties! Don't they look hot on me? I will be wearing them for you for 2-3 days to make them as smelly as you wish! Then these panties are perfect for you if you like to imagine a hot girl wore these tiger print panties for you and left her tasty pussy juices on the crotch area! They look real sexy around my cute pussy and tight ass!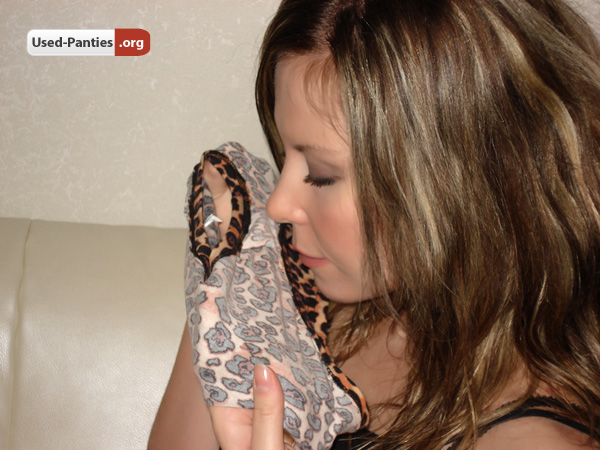 Imagine me wearing them around the house and when I finger my camel toe! They will contain my sweet pussy scent as well as my tasty, natural ass odor. Order my worn, smelly panties today! Please also let me know how strong scented you want them to be. How long I need to wear them for you? 24, 48 or 72 hours? I can also sell my used panties with a faint perfume scent.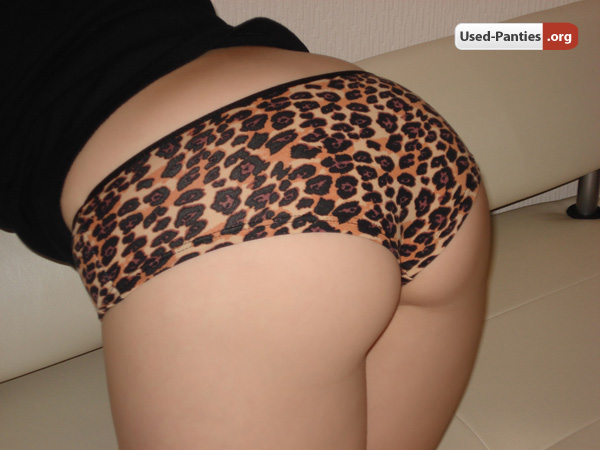 Click a thumb to see MORE photos of my other used panites.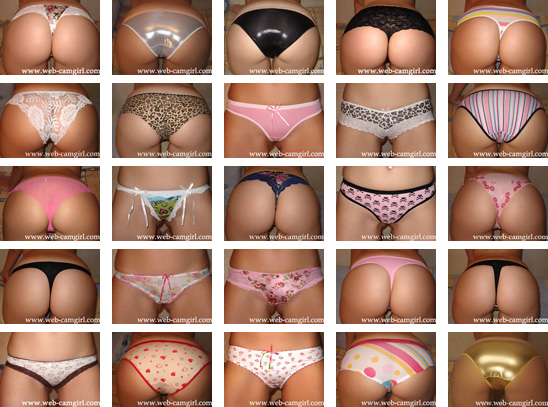 You must log in or register in order to contact this seller on Used-Panties.org
---