Used thongs
I always get horny when someone order my used thongs, because it is so hot to know that one more guys would like to smell my sweet & sexy pussy smell!
USED THONGS
.
Browse to see
my different
used smelly thongs
I have available for sale! This used thong is excellent for all guys who have panty fetish! It fits very tight against my pussy and ass! Imagine me wearing these thongs and a very sexy skirt, also heels and, I let you to skeak a peek to see and smell my juicy pussy! Buy my worn thong and you'll enjoy it for as long as my scent isn't vanished! Order them today!
Please also let me know how long I need to wear them for you. I mean if you wish to get them with a strong
pussy smell
lightly worn? I can wear them for you 24, 48 or 72 hours! I can also put my favourite perfume on them, but this is optionally. I know that you have an urge for my natural, hot pussy scent. You can browse my personal website to see other worn panties I sell as well as other used lingerie.
http://www.web-camgirl.com
Special requests with order (just ask me):
cum in panties, pee scented, ass funk, strong or light scented, wet panties, more panty pictures.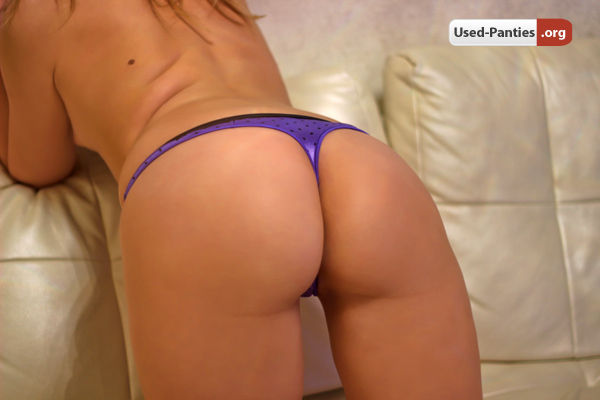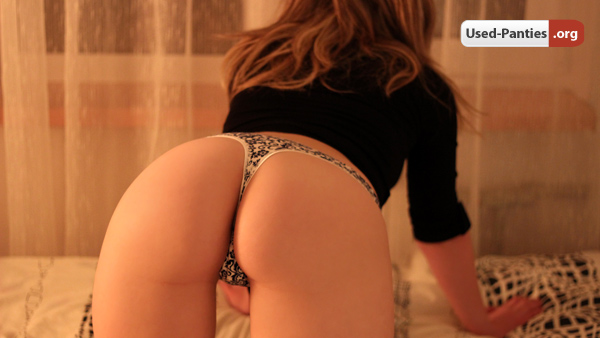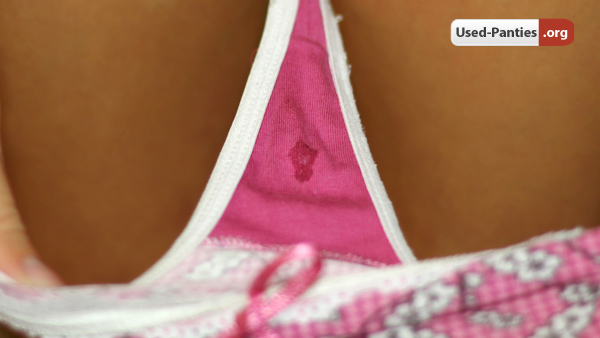 Click a thumb to see MORE photos of my other used panites.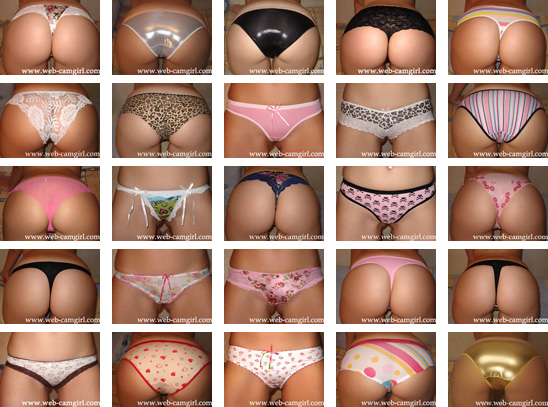 You must log in or register in order to contact this seller on Used-Panties.org
---