Looking for a girl to buy her worn underwear?
Every buyer who likes to masturbate to girls' worn underwear knows what he wants to be satisfied. It's about different sorts of undies he has a sexual attraction to. You like worn underwear in a specific color, style, etc... (
pink
,
satin
,
black
,
white
). Clarify what kind of underwear/panties you like to sniff or wear the most. As usual, any man likes to stroke to some hot and sexy used panties worn by a hot girl. Here is
the link with categories
to assist you to choose. Panty is the most intimate part of women's wardrobe underneath girls' jeans, skirts, leggings. Worn panty is like a magnet, a target to own and smell.
As it's not easy to predict what are you into, you can love to play with worn hosiery. I am talking about a pair of regular used pantyhose or nylon socks or knee highs or a
variety
of used cotton socks I have sold. Some men are looking for a specific worn item. He had a sexual experience playing with some worn underwear his girlfriend wore in the past and he wants to feel those emotions again. You can publish a listing what you wish to buy
at this page
.
Here is the link to browse my personal website
http://www.web-camgirl.com
to see other worn panties I sell as well as other worn lingerie. The site you're browsing is my own site too, but I let other girls to publish and sell their own worn panties/socks/pantyhose on this website.
Special requests with order (just ask me):
the best solution is to contact a seller to ask if I am able to supply a pair of some specific used underwear you wish to buy. I have sold many items that I couldn't think are able to be sold.
Here are some photos of my used underwear I sold in the past.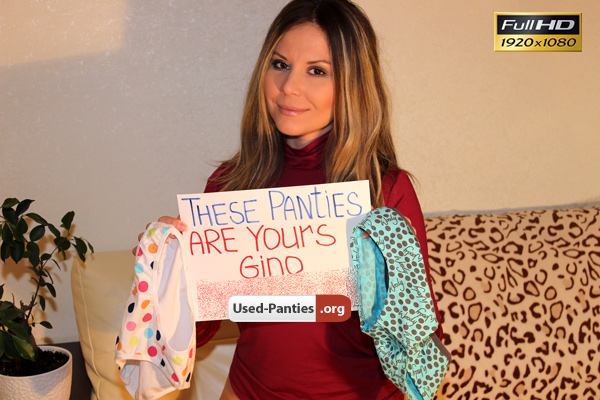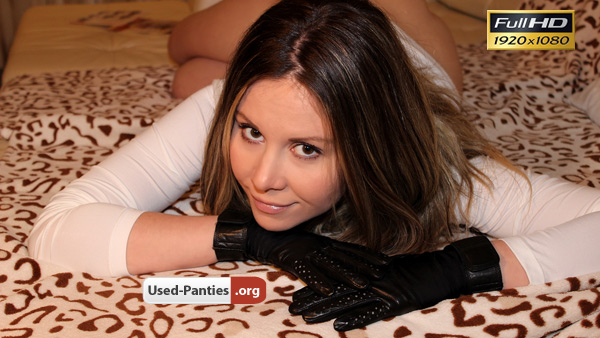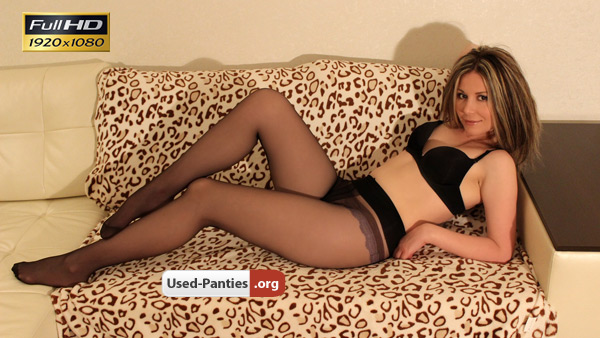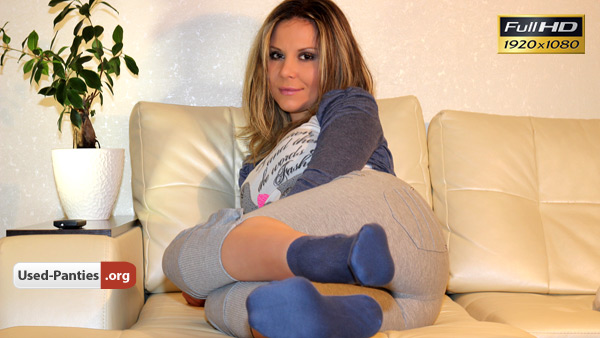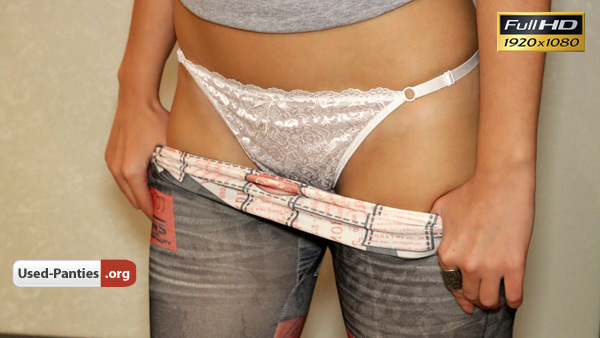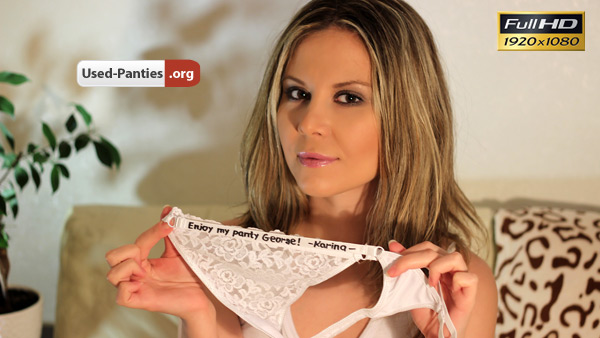 You must log in or register in order to contact this seller on Used-Panties.org
---